Welcome to Tether's career page
We are looking for talented people to join our team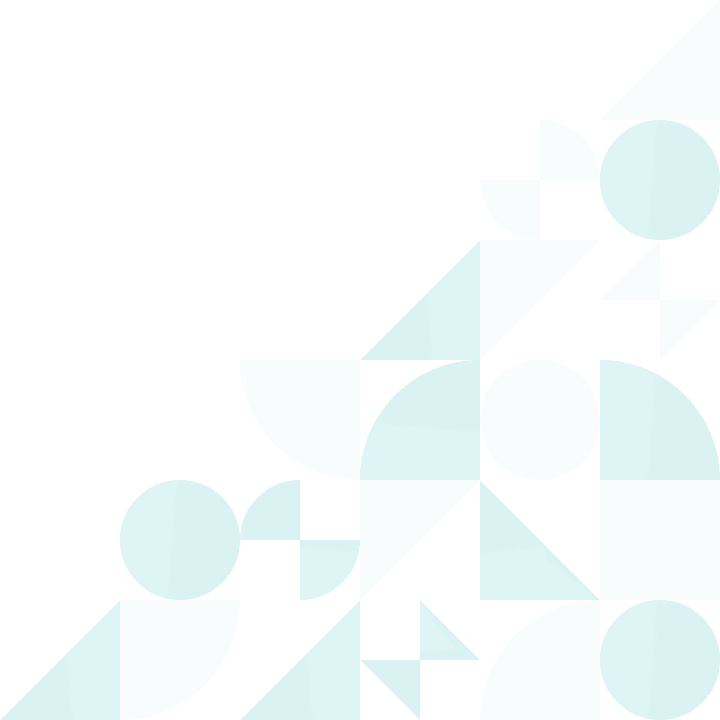 About us
Tether Token: The most liquid, stable and trusted stablecoin.
Launched in 2014 by a group of Bitcoin enthusiasts and early adopters, Tether.to is a blockchain-enabled platform designed to facilitate the use of fiat currencies digitally.
Tether created the first 'stablecoin,' the Tether token (USD₮), which is now one of the most traded tokens in terms of volume and has unparalleled liquidity in the cryptocurrency space. The technology and growth of Tether tokens have, in turn, launched an entirely new industry which central banks and governments are now developing.
Our vision
The vision of Tether is to build a top revolutionary and cryptographically secure product that adheres to strict security and global government laws and regulations. 
With the expert and passionate team we have, we can easily succeed in paving this way.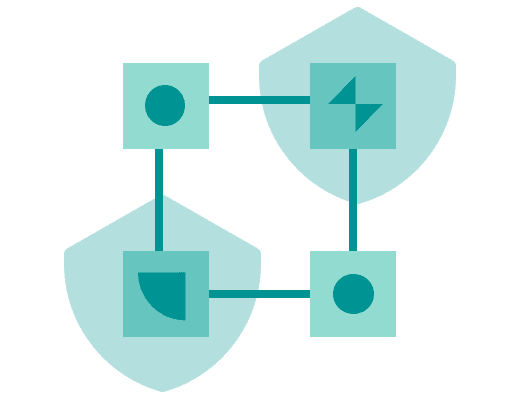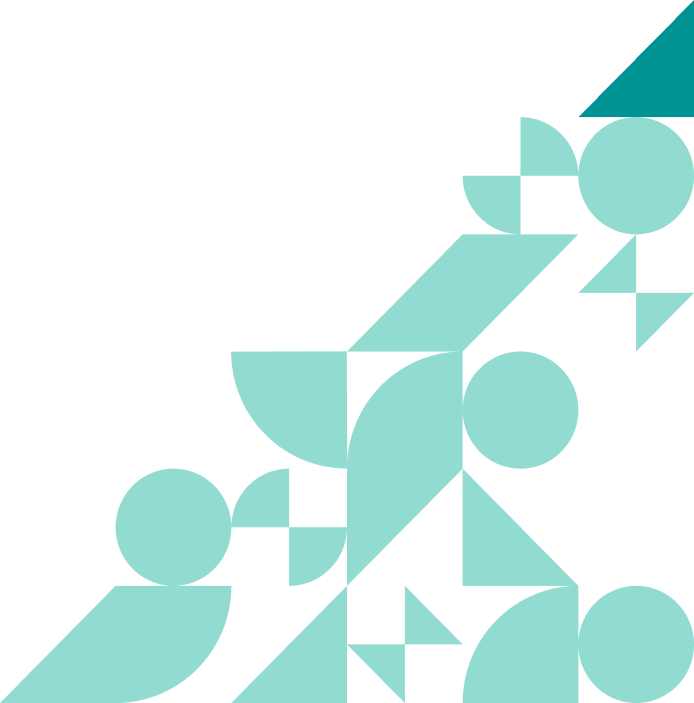 Our mission
Our mission is to allow you to store, send and receive digital tokens person-to-person, globally, instantly, and for a fraction of the cost of alternatives. 
We want to make Tether tokens usable everywhere where you can use digital currency and in many places where digital currencies are not currently accepted.


Global, fast and secure
Tether works to disrupt the conventional financial system through a more modern approach to money. 
It has made headway by giving customers the ability to transact with traditional currencies using blockchains as transport layers, without the volatility and complexity typically associated with a digital currency. 
As the first blockchain-enabled platform to facilitate the digital use of traditional currencies — a familiar, stable accounting unit— Tether has created a revolutionary building block that companies worldwide can use to offer democratised cross-border financial services.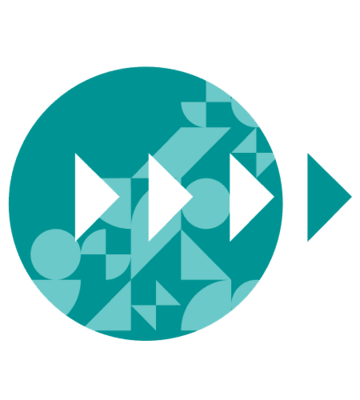 Our team
Our team comprises many enthusiastic individuals, crypto professionals and entrepreneurial types with an ownership mentality; you can lead the change with your ambition. We inspire, support, work hard, invent, thrive, overcome difficulties and work as a solid team to let businesses – including exchanges, wallets, payment processors, financial services, ATMs and individuals – easily use fiat currencies on blockchains.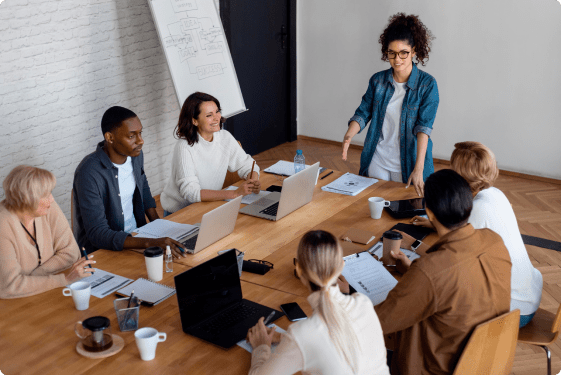 Room to grow as a professional

Build a Life-changing career

Transparency and Autonomy


Offsites and team buildings
Join us to work with an expert team